SPOKES NATIVE- WHAT YOU GET
Native Ads & How can Brands use it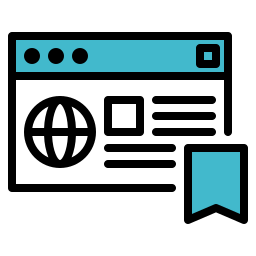 IN-FEED OR IN-CONTENT NATIVE ADS
Typically placed in article and content feeds to mimic the surrounding site design and provide an uninterrupted flow of information for the consumer.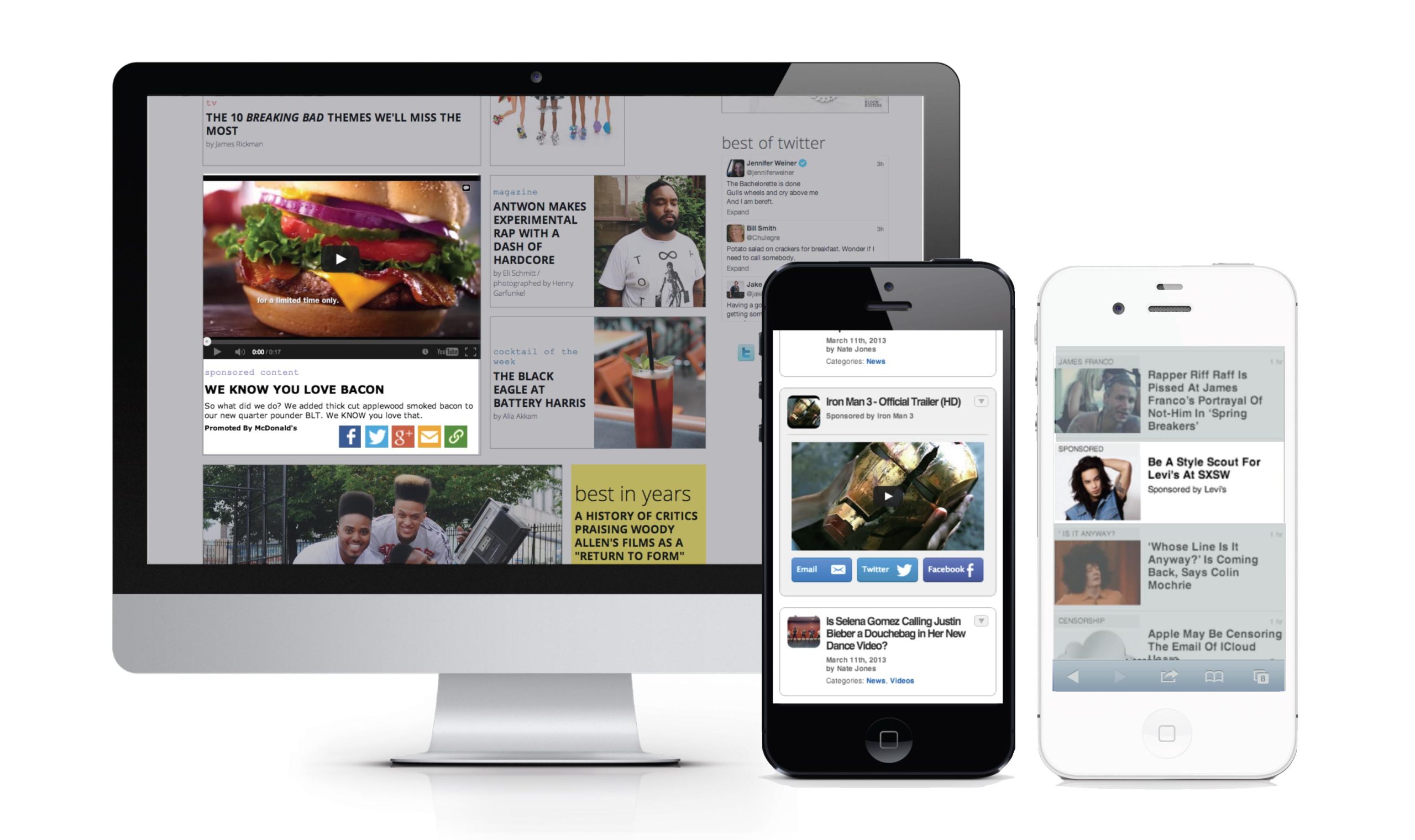 SPONSORED OR BRANDED CONTENT
Paid content from a brand that is published in the same format as full editorial on a publisher's site, generally in conjunction with the publisher's content teams.
CONTENT RECOMMENDATION ADS
Typically displayed alongside other editorial content, this format of native advertising can reach a wide audience in a cost-effective manner.
Why You Should Implement Native Advertising into Your Marketing Strategy
Native ads give a high opportunity to increase user engagement. They accumulate 53% more views than display advertising and increases buyer's intent by 18%. This proves that cannabis brands can benefit even more from native advertising due to its potential to reduce stigma and biased notions about the cannabis industry. When cannabis ads are placed on premium sites and surrounded by non-cannabis ads, users are more likely to interact with them.
Native Advertising with Spokes
In a rich media world, where information moves faster, louder, and brighter than ever before, you need a strong native advertising strategy. Spokes team of experts are here to help.
Scale: This is the number of your target customers the native platform gains.
Tracking: This helps if you don't have to track the KPIs by yourself. So while choosing a native advertising platform, make sure if it tracks your KPIs and whether you can get access to it.
Network Quality: This refers to the type of pages and websites that the platform utilizes to reach your audience.
Service: This explains the self-services and management support that a platform offers.
Compatibility: This factor refers to how well a native cannabis advertising network integrates with operating systems and devices. As you will be targeting your customers using these software and hardware solutions, compatibility is a vital factor to consider.