Many visionaries with a singular focus

We conduct a thorough analysis of your company. We get to know you and understand your business, target customers and current brand identity. While working along with your key company stakeholders, we help you identify a clear vision for your business.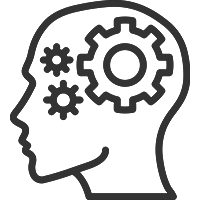 Brand survival often depends on how well you navigate the complex competitive and regulatory landscapes. In this phase, we work with you to develop an adaptable strategic roadmap.
Successful brands rise through the noise of a cluttered market and constantly work toward maintaining their top position. We execute a mix of SEO, paid media and programmatic ads that results in unprecedented consumer engagement and efficient sales.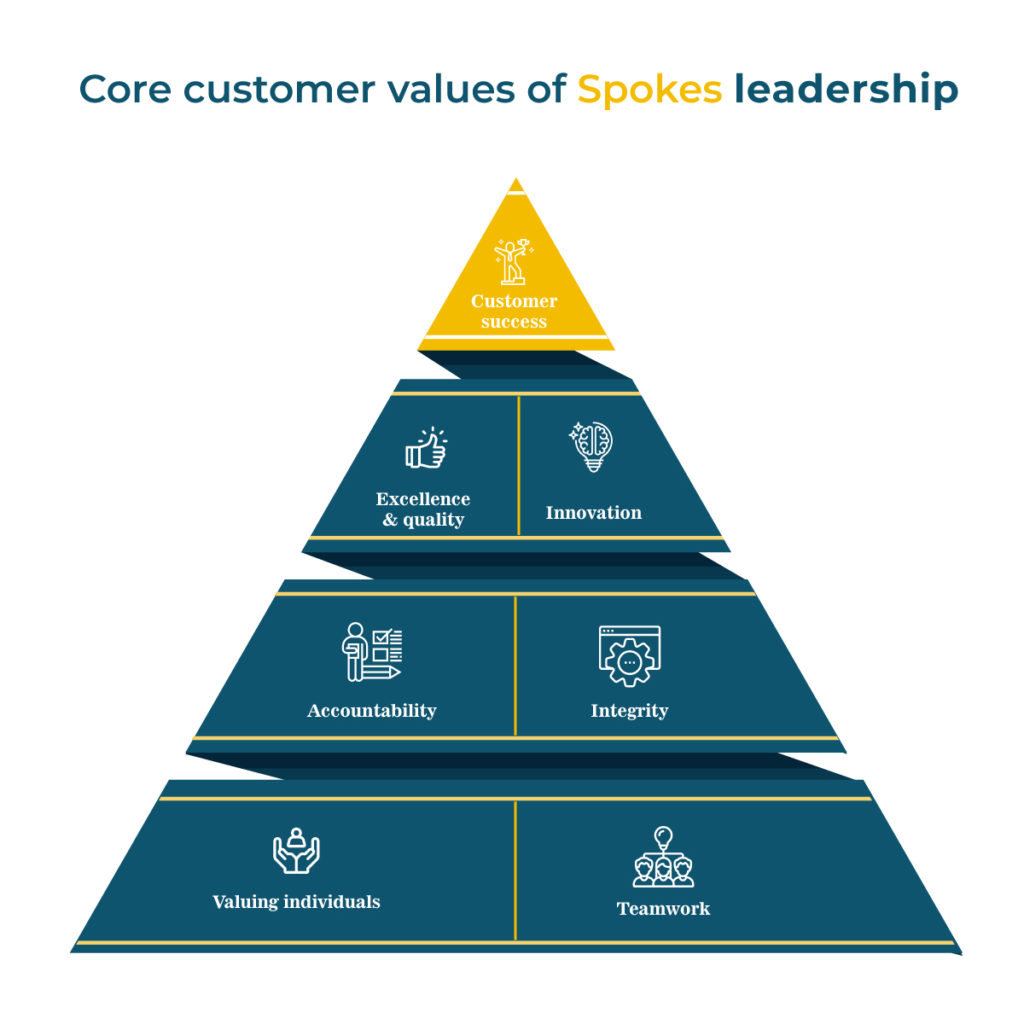 Mr. Varun Patel is a technocrat, strategist, and entrepreneur with contributions towards digital transformation consulting, thought leadership, and strategy formulation as a business solutions consultant in data analytics, machine learning, and digital marketing in the USA and India while working with IBM, USA.
Mr. Patel has more than 15 years of experience in the industry and holds an MBA (International Business) from Symbiosis, Pune, and a B.Tech from HBTU, Kanpur. He dreams beyond the frontiers of conventional thinking towards the creation of a global organization.
Chief Growth Officer with over 25 years of experience in corporate firms, including Fortune 500 companies like IBM and leading utility and technology firms. Deep knowledge and international experience in the marketing, energy sector and utilities, emerging technologies, digital transformation, and IT operations.She advises clients on digital marketing strategy, Thought leadership, Go-to-market strategy, corporate expansion, and e-commerce technology development.
Strategic Marketing Advisor
Lubna is a Digital leader and proven strategist with exceptional technical expertise. She is a creator of powerful and effective e-commerce roadmaps that transform and scale start-ups to mid-cap companies, delivering significant growth and value. With her exceptional marketing acumen in e-commerce, she built bamboolittle.com from scratch into a multimillion-dollar business in 3 years.

She holds a Bachelor of Science (B.Sc) from Amman Private University. She is also a certified Google Partner and Microsoft Ads Accredited Professional.
Director and Principal Consultant
Sameer has more than 15 years experience in strategy formulation and execution, outsourcing/ offshoring of services, Marketing and Multi Geography Sales. He is Alumnus of Indian Institute of Management (IIM), Ahmedabad with Specialisation in Marketing Strategy. He did his graduation (B.Tech) in Mechanical Engineering in 1992 from HBTI Kanpur and Post Graduation (M.Tech) from Indian Institute of Technology (IIT) Kanpur.
Namrata heads Digital division for Spokes clients, she is a Digital Media Enthusiast, Evangelist, Social Media Speaker & Writer. Her digital media strategies have helped Spokes clients to deliver a new kind of value to their customers. Namrata also manages operations for the company and a team of highly knowledgeable and passionate people delivering the highest quality work for our clients.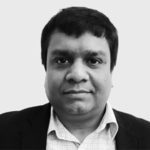 Prasoon is responsible for overall technology leadership and vision for Spokes Digital. He has more than 15 years of experience in the industry. He holds a B.Tech degree in electrical engineering from Indian Institute of Technology—Kanpur.His innovative solution, using a broad range of technology like machine learning, and decision-support systems, has helped in solving client problems.
CLIENTS
AWARDS
PARTNERS
CERTIFICATIONS
CLIENTS
AWARDS
PARTNERS
CERTIFICATIONS