Understand your dispensary like never before with Growtraffic
Our Partners use Spokes Digital powered dispensary intelligence tool to interpret marketing & Brick and Mortar dispensary data like anyone else in the cannabis industry.
Trusted by the Industry's Leaders
The right data can be hard to wrangle.
Trying to derive clear insights from what seems like endless data sources can be overwhelming and exhausting, not to mention highly inefficient. Understanding how to use these insights to make profitable decisions can be even more frustrating.
ACTIONABLE DISPENSARY DATA & INSIGHTS.
The insights behind your next great business decision.
Our dispensary intelligence tool curates actionable insights by extrapolating data from the most impactful mediums available to cannabis retailers.
Integrated view of your Dispensary
Even the most advanced companies with in-house data science teams struggle to understand how customers locate, connect with, and purchase from their locations. Our application delivers statistics and insights into how customers engage with your brand both inside and outside your business.
Insights to drive better decisions.
Insights that are specific to your dispensary and produced from your data.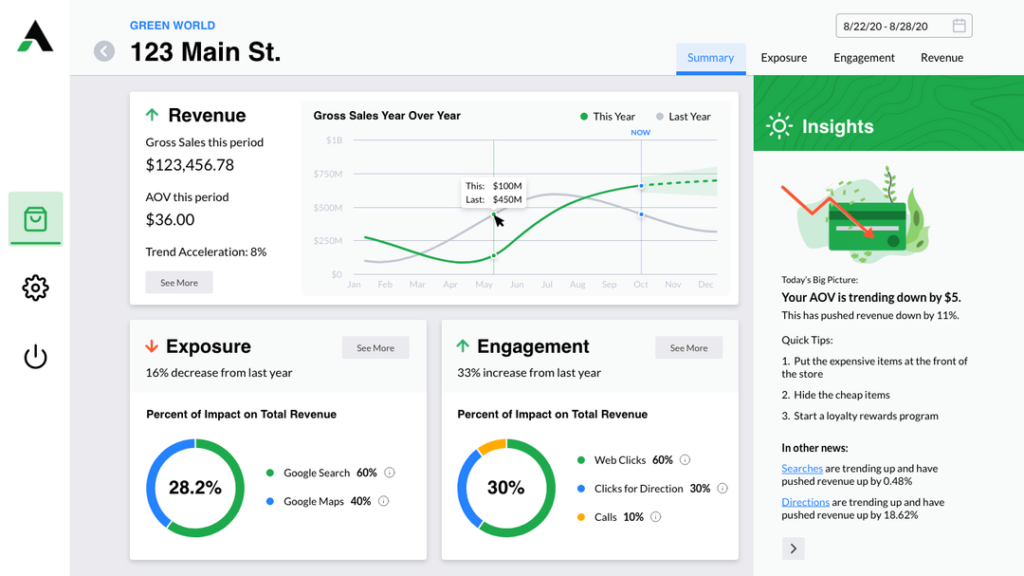 Learn how customers find your dispensary online.
Recognize where and how frequently potential buyers in your local market access your dispensary online.
Figure out how people get to your store.
Examine how shoppers interact with your store and take the following steps to make a purchase.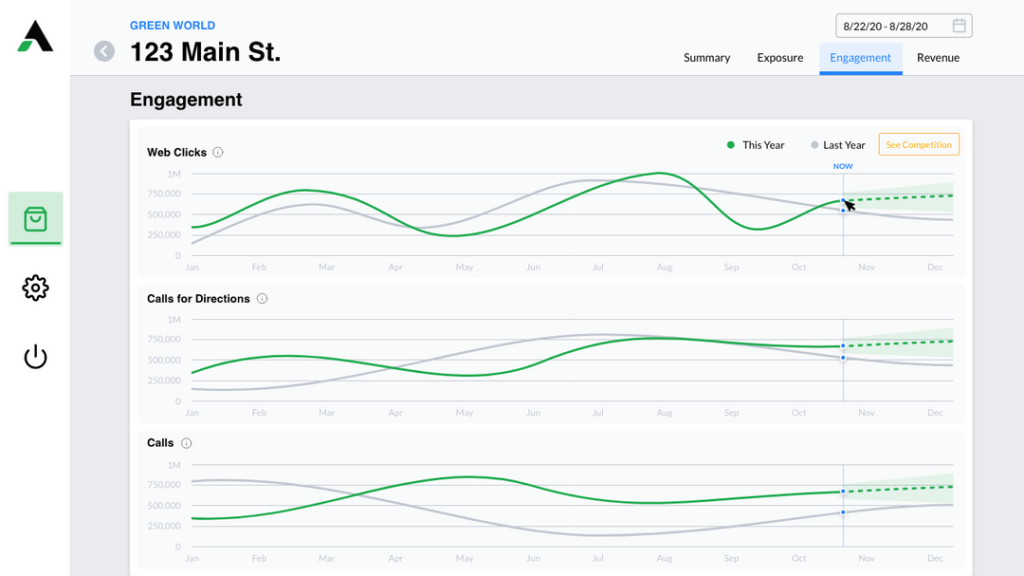 Understand what & how customers buy.
Learn how your dispensary's key income metrics are influenced by exposure and interaction.
See where you stand against the competition.
Learn whether your exposure, engagement, and revenue metrics are setting the pace or falling behind in your markets.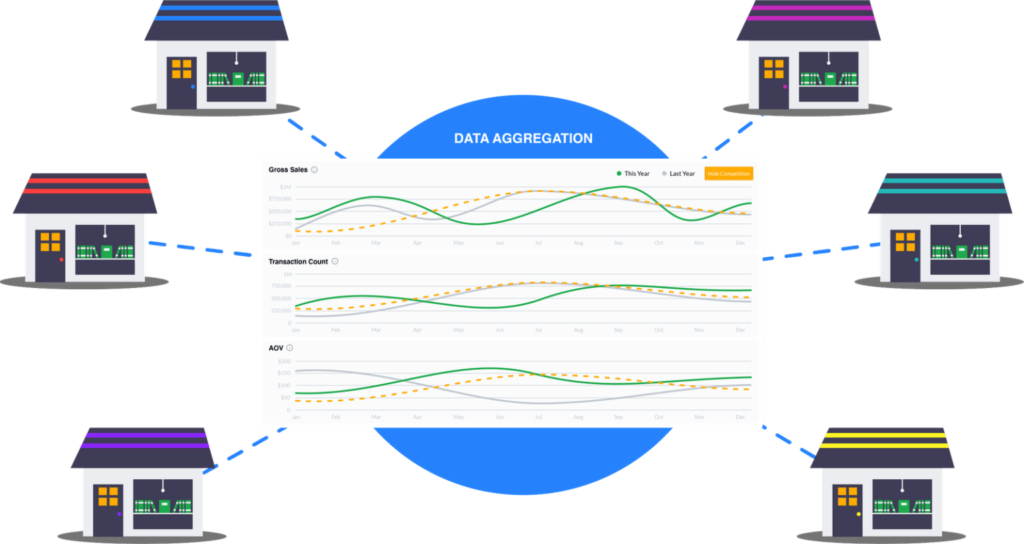 Our dispensary intelligence platform collects and curates information from only the most relevant data sources accessible to cannabis owners.  We created this tool to directly respond to challenges we discovered while working with some of the country's significant merchants.
Please fill out the information below to request access to our dispensary intelligence report.